Connecting Capital with VALUE ADD
Mount Vernon Asset Management, LLC (MVAM) works with capital providers on the buy side to provide asset management services, underwriting, and acquisition of distressed assets. On the sell side, MVAM provides advisory and brokerage services. Founded in 2005, MVAM specializes in impaired or value-add assets primarily located between Richmond and Atlanta along the I-85 corridor.
OUR CAPABILITIES
We at Mount Vernon Asset Management pride ourselves on the straight talk and clean execution we bring to deals. Our approach is to thoroughly understand: what is the asset, what are the problems, what are the liabilities, and how do we mitigate and value add. We use a conservative sales pricing assumption for the exit, taking into account any pertinent market vagaries. We have extensive contacts throughout the real estate industry and work closely with high-quality service providers, contractors, lenders, and equity providers. If you are the owner of or are involved with impaired or value-add property and are looking for capital, or want out, we can help.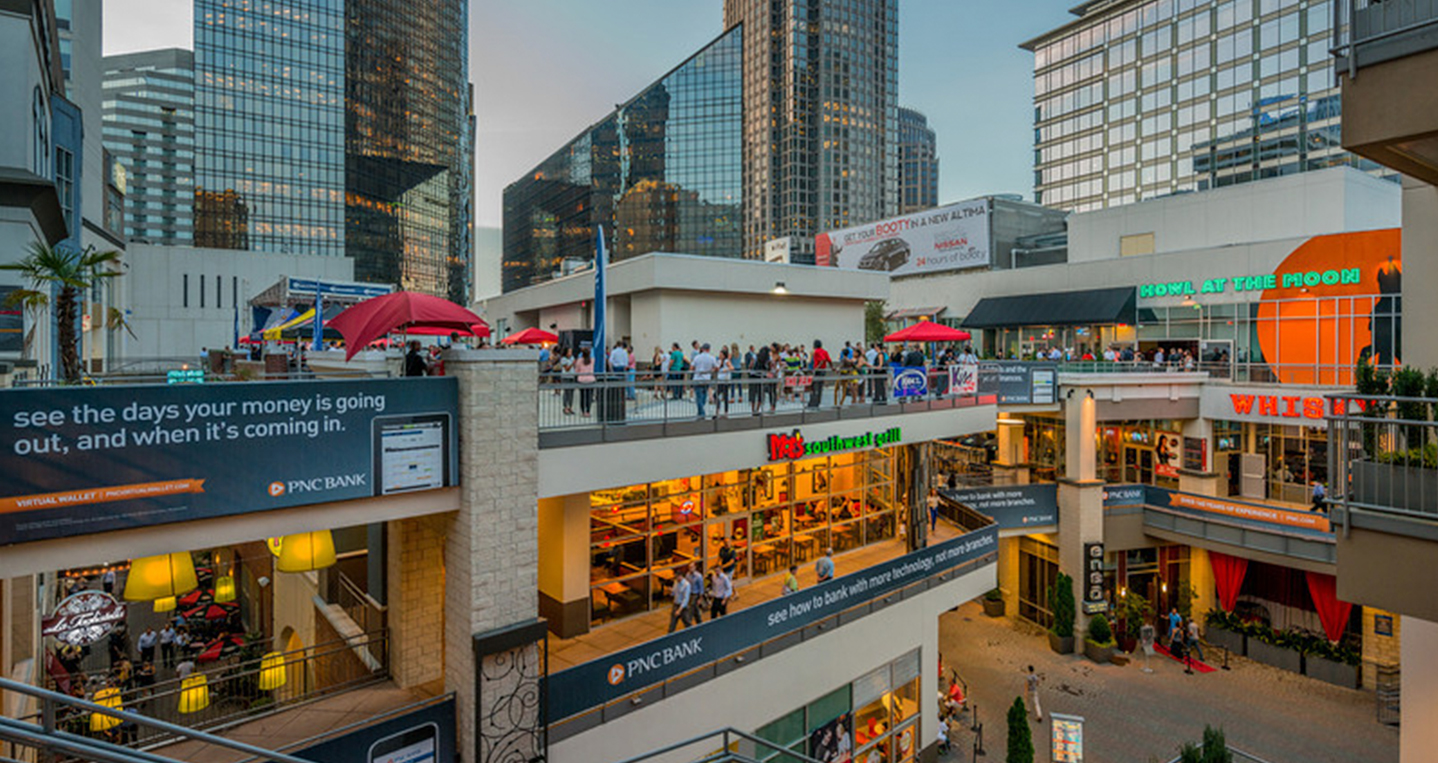 Our experience is wide and deep. We serve a diverse client base and have worked with initiatives on both coasts (and in between) ranging from $5 million to more than $66 million on both coasts. From engaging in land assemblage to overseeing the disposition of large portfolio troubled assets, Mount Vernon Asset Management has vast experience with all types of assets in all types of situations.
We've worked on a multitude of fascinating projects and have learned a lot along the way. Our takeaway boils down to three guiding principles:
Expect and deliver straight talk.
Every day counts.
Details matter.
As our work takes us into different communities, we've come to realize that everyone needs a helping hand at some point. We've found we can apply these guiding principles and our real estate expertise in our work to help ensure that there is enough affordable housing for communities (a passion of ours). Our blog, Lessons Learned, discusses our interests and shares what we've learned over the years.